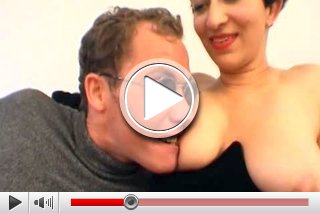 Wild in the look! Wild in the bed? Is she a feline predator or not...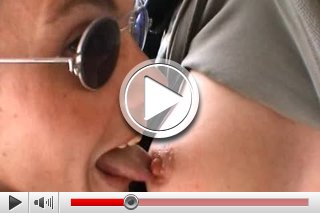 SEXY scene at the railway. Judith, the busty MILF shows her tits uninhibited in public...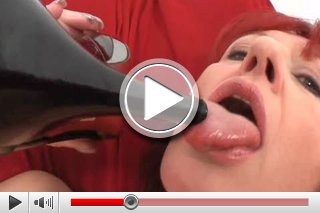 A special highlight for all High-heel lovers...Maria takes of her shoes and begins to lick at the heel lustfully...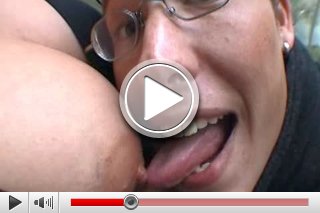 During the break MILF Biggi gets horny. She goes down the street to find a potent lover to fu**with...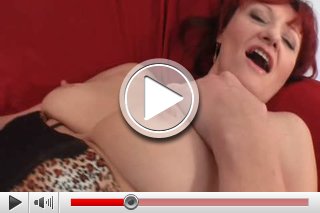 Maria likes to massage her big boobs! Her hand slides deeper and deeper until she rubs her hot tight pu**y...