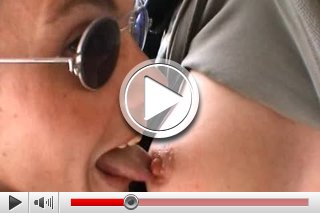 SEXY scene at the railway. Judith, the busty MILF shows her tits uninhibited in public...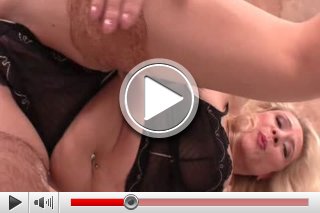 A blonde super-bitch presents a highclass-striptease. She lolls onto bed and shows us her big butt...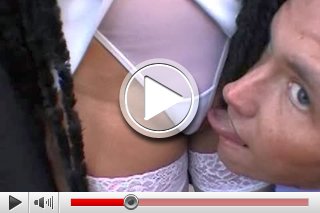 Hey, what's that? A horny hospital nurse on the way back home...I hope she wants to fu** with me...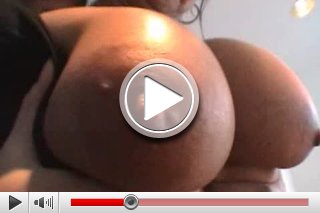 Biggi drags her lover inside the office and offers him her big boobs...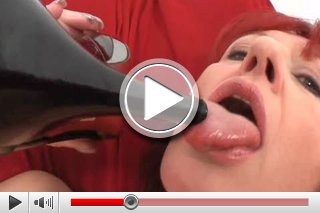 A special highlight for all High-heel lovers...Maria takes of her shoes and begins to lick at the heel lustfully...