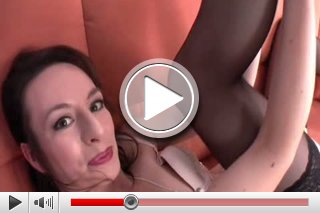 Gundula likes to fondle herself at their legs with pantyhoses. She becomes hornier and hornier...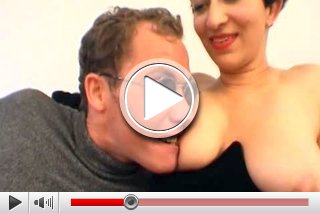 Wild in the look! Wild in the bed? Is she a feline predator or not...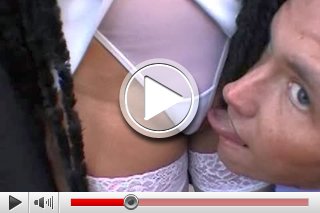 Hey, what's that? A horny hospital nurse on the way back home...I hope she wants to fu** with me...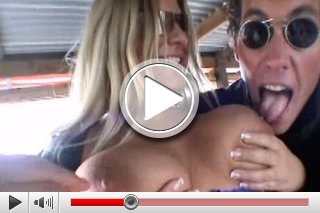 Hot MILF at the parking site. She takes out her huge tits and shakes them without any shame...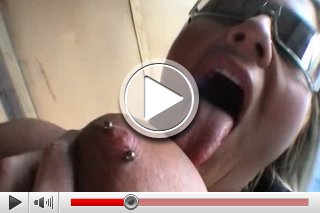 Claudia, the horny MILF gets pamperd at the parking site...She wears hot blue straps. Simple horny...