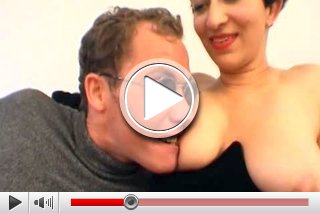 Wild in the look! Wild in the bed? Is she a feline predator or not...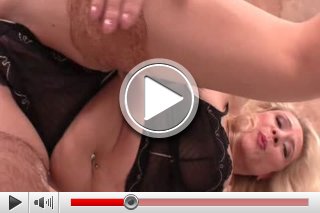 A blonde super-bitch presents a highclass-striptease. She lolls onto bed and shows us her big butt...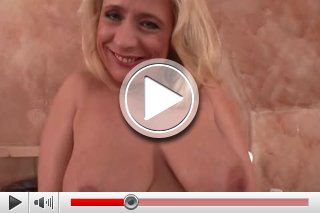 Vivian is a very horny Mother I´d like to F**k. The MILF is a real dream...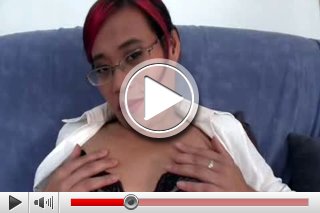 Horny asian MILF clothed in a SEXY buisness-suit sits onto the couch and awaits her lover...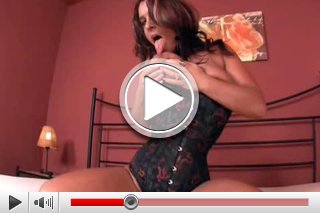 Susanne loves her own body! She licks her cute nipples herself and gets into a lustful mood...