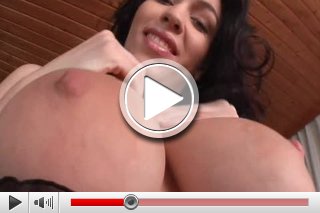 Martina takes of her hot lingerie! Be aware of their big boobs...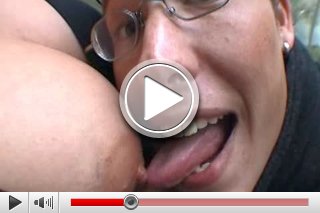 During the break MILF Biggi gets horny. She goes down the street to find a potent lover to fu**with...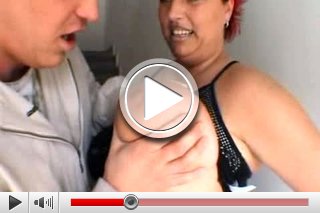 Redhaired MILF Natalie looks up sexual adventures in her neighbourhood...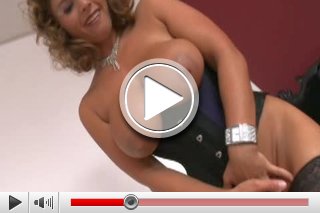 What a horny MILF! This mega big boobs and hot legs twist really every man's head...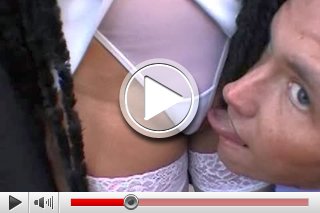 Hey, what's that? A horny hospital nurse on the way back home...I hope she wants to fu** with me...