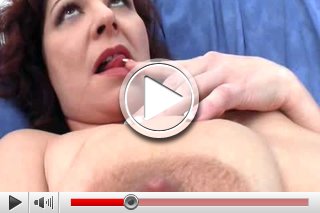 The hot MILF veronika kneads her huge tits with relish. Woow, take a look at these fantastic boobs...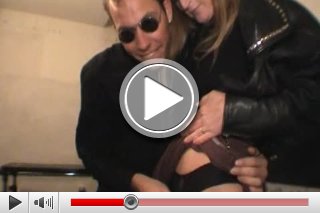 The MILF is extremely horny- like nymphomania-and she invites young lovers to her home...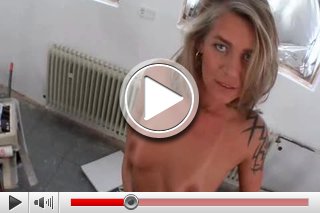 Black nylons on hot legs. This is the MILF I've dreamed of...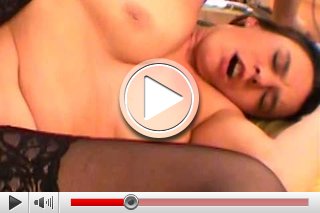 Everthing is possible with horny Silwia. You recognize it if she undresses their pants! Silwia wears only hold ups and nothing else...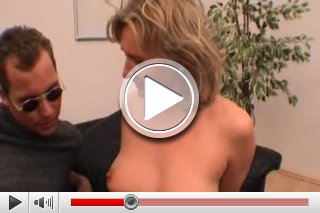 Judith is a MILF with really big tits. Her lover tries his best to take them out of the bra...