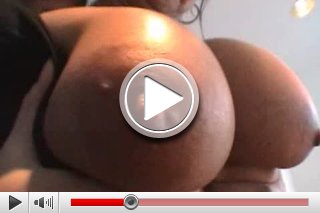 Biggi drags her lover inside the office and offers him her big boobs...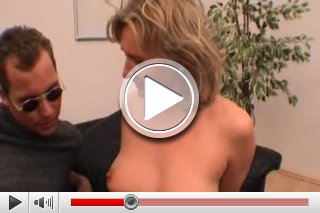 Judith is a MILF with really big tits. Her lover tries his best to take them out of the bra...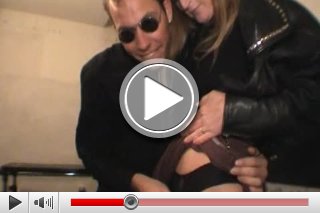 The MILF is extremely horny- like nymphomania-and she invites young lovers to her home...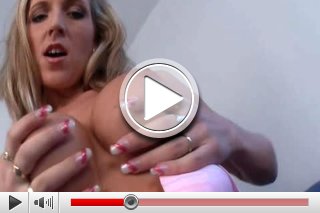 You have never as expected such tender skin at these big boobs, you might call them: The golden BOOBS...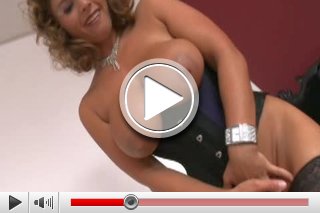 What a horny MILF! This mega big boobs and hot legs twist really every man's head...