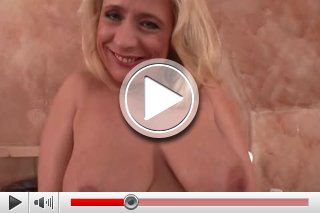 Vivian is a very horny Mother I´d like to F**k. The MILF is a real dream...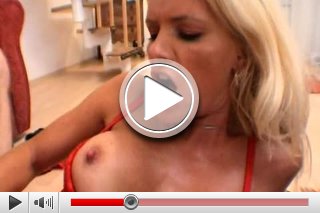 Wild games are taking place in the livingroom of Tina. She cries of horniness while her lover takes possesion of her butt...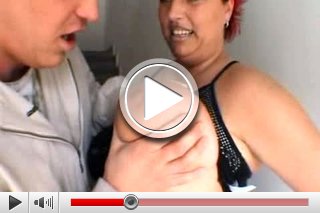 Redhaired MILF Natalie looks up sexual adventures in her neighbourhood...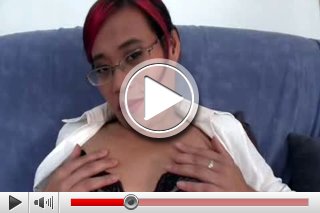 Horny asian MILF clothed in a SEXY buisness-suit sits onto the couch and awaits her lover...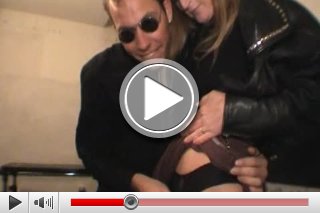 The MILF is extremely horny- like nymphomania-and she invites young lovers to her home...